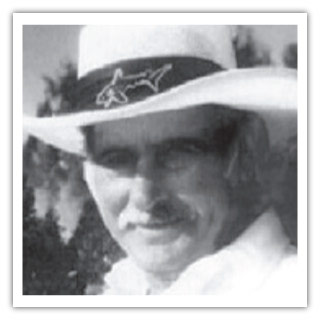 1963: "Rolling" Joe Paolucci starts Rolling Mix Concrete with his knowledge of concrete, the available resources, 2 cement mixers, and a few loyal customers.
1965: Rolling Mix Concrete (BC) Ltd is incorporated and opens its own batch plant on Cowart Road.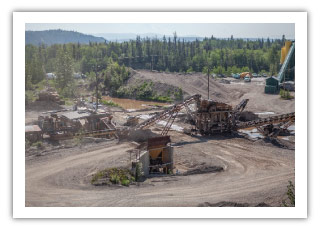 1972: Rolling Mix moves to its current location on Foothills Boulevard at Otway Road.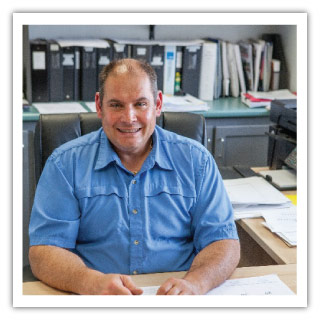 1986: John Paolucci joins Rolling Mix Concrete fresh out of high school to follow in his father's footsteps.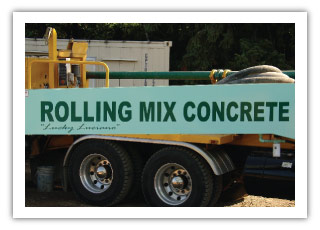 1999: Rolling Mix has 6 cement mixers, 2 pump trucks, 1 gravel truck. John spearheads operations with assistance from his brother-in-law, Dan Gialleonardo."Rolling" Joe Paolucci is lost to cancer.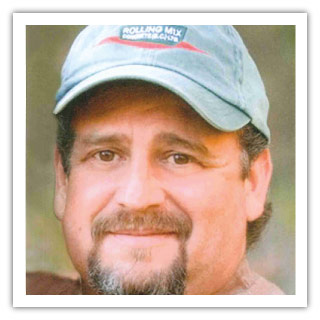 2012: Rolling Mix suffers the loss of shareholder Dan Gialleonardo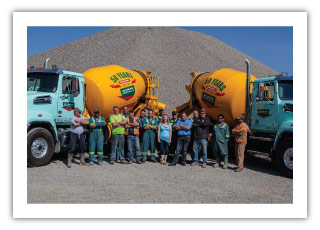 2015: Rolling Mix celebrates its 50th Anniversary in business. Fleet has expanded to include 12 cement mixers, 4 pump trucks, 4 gravel trucks.